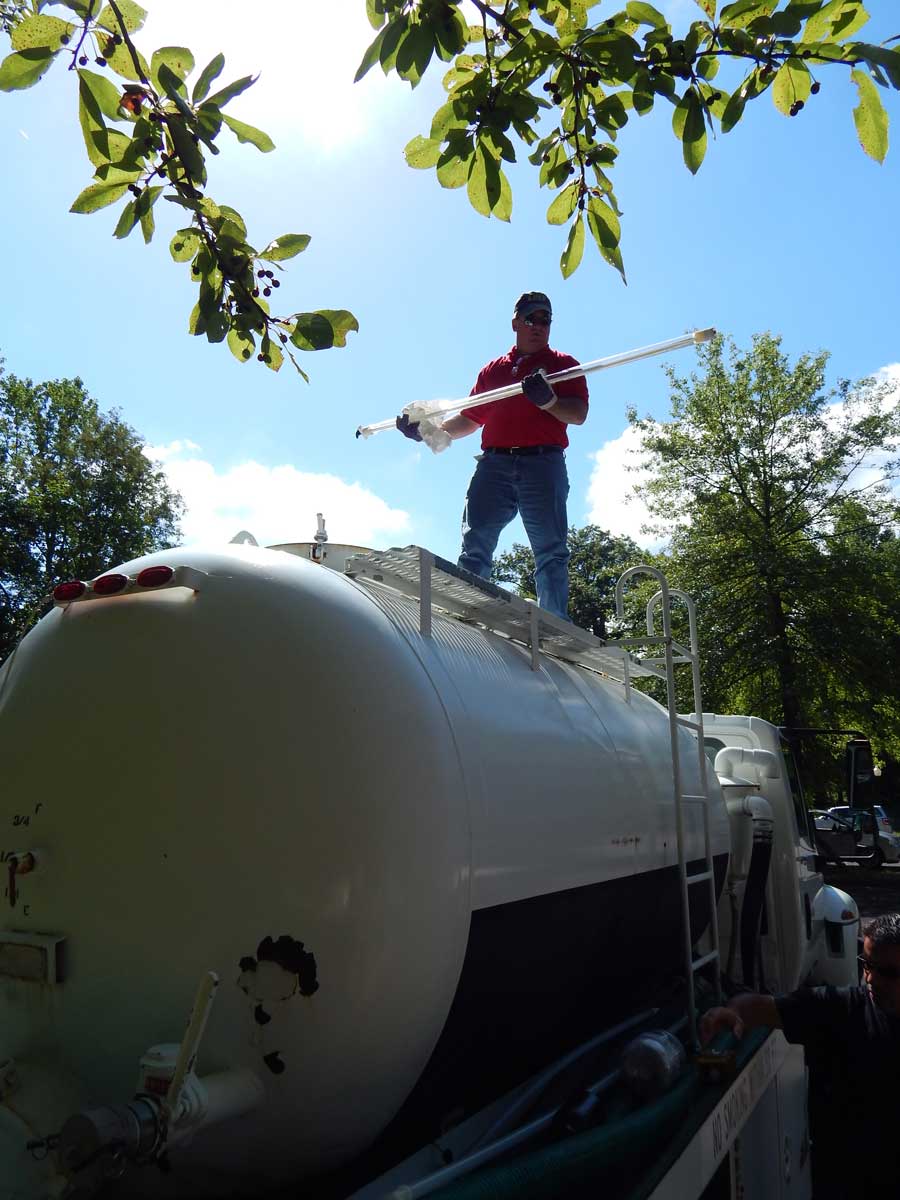 Training
Our members are government agencies with professional staff who are responsible for enforcing laws and regulations pertaining to environmental protection. This includes regulators, attorneys, and criminal & civil investigators.
We offer in-person and virtual multi-day classroom, hands-on field programs and seminars, including:
Environmental Scene Investigation

Prosecutor/Attorney Training

In-Person Training Events
Opportunities to network with others facing the same issues, enhance opportunities to collaborate on multi-state investigations and share information pertaining to similar permitting and enforcement cases.
While we maintain a diverse curriculum of training workshops, we are capable of focusing the training to the needs of your agency and staff.
All of the training opportunities offered by NEEP emphasize a multi-disciplined teamwork approach that helps to build lasting relationships between and among our member organizations.
Networking
Networking with fellow member organizations is one of the strengths of NEEP. Relationships are useful for compliance, permitting or enforcement matters. Our members often request information from other states when reviewing permit/license applications or as part of an enforcement investigations.
You will be able to share information and benefit from a vast wealth of knowledge and experiences.